Swimming Lessons for Adults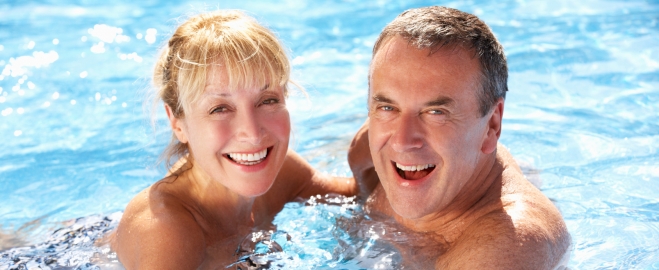 Now you can have adult one to one swimming lessons to guarantee your success in the pool.
Here at Swim Expert, we know through experience that sometimes, adult group lessons don't work for everyone, and that going for adult one to one swimming lessons or small private group lessons is a preferred option.
You get one to one attention for fast improvements
The UK's top swimming teachers helping you
Guaranteed improvements
Swimming lessons tailored to your needs
In-water help where needed
We treat you as an individual and tailor your lessons to give you the greatest improvements. It's this approach, along with our cherry-picked teachers, that has made our private swimming lessons the leading adult learn-to-swim programme in the UK.
Whatever level you are when you start with us, we'll find you the teacher to suit your swimming development. All of our teachers are specially trained for adult swimming lessons. We've even gone through further development with them for one to one lessons.
Not sure about our guaranteed success in the pool programme? See what others have to say about our private one to one adult swimming lessons.
Why not contact us today!
Enquire Now