Private Swimming Lessons
Enjoy private swimming lessons with SwimExpert, the UK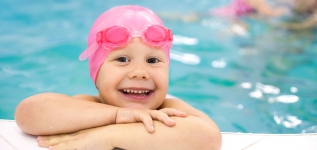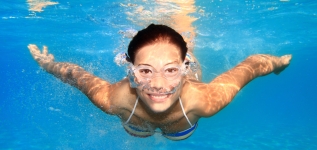 If you're looking to learn to swim or improve your swimming, our private swimming lessons are the perfect place to come to achieve your goals. Your lessons are completely tailored to you and it will be only yourself and the teacher in the pool. Lessons can be with adults or children and all of the teachers have had specialist training to ensure that they are great at teaching both children and adults.
One to one or small private group lessons
Private swimming lessons tailored to your needs
Improvements guaranteed
In water help where needed
You get the UK's top swimming teachers
Your lessons are structured so that they are private one to one swimming lessons. Through our years of experience, we have found that one to one swimming lessons offer the best and fastest results.
In your private swimming lessons you can expect to get your own pool space and the undivided attention of your specially-trained swimming coach.
We can run individual lessons over a longer period of time for continuous improvement, or you might want an intensive course to get you improving in a short space of time. We cater for all sorts of people, from those that spread five sessions over ten weeks to those that spread ten sessions over the course of one week.
We stand by the quality of our teaching and offer a progression guarantee. We think that you'll have a great time and improve rapidly with us. So with nothing to lose, come and start improving today.
Enquire Now